PRODUCT DETAILS
A 3500 lb winch is a type of winch that is capable of pulling or lifting objects up to a maximum weight of 3500 pounds (1587 kg). It is commonly used in off-road vehicles, trailers, and boats for various applications such as hauling, pulling, and winching.
When selecting a 3500 lb winch, it is important to consider the type of vehicle or equipment it will be used with, as well as the weight of the load being lifted or pulled. Additionally, factors such as the cable length, winch motor type, and control mechanism should also be taken into consideration.
To ensure the safe and effective use of a 3500 lb winch, it is important to follow the manufacturer's instructions and safety guidelines, as well as to regularly inspect and maintain the equipment.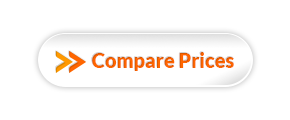 Specification

Rated line pull

3500lb (1590kg)single line

Motor

1.5hp/1.1kw, permanent magnet 12V

Control

Remote switch

Gear reduction ratio

153:1

Drum size

Ø1.24"*2.88" (Ø31.5*73mm)

Cable

Ø5.5mm*12m

Overall dimension (L*W*H)

12.1"(L)×4.1″(W) ×4.4"(H)

Mounting bolt pattern

3.13″(79.3mm)

Weight

7kg
3500LBS LINE SPEED AND AMP DRAW (FIRST LAYER)

Line pull lb(kg)

Line speed ft/min(m/min)

Current(A)

0

10.5(3.2)

10

1000(454)

7.5(2.3)

40

2000(907)

4.2(1.3)

90

3000(1361)

2.3(0.7)

145

3500(1590)

4.6(1.4)

180
3500LBS LINE PULL AND CABLE CAPACITY

Layer of cable

1

2

3

4

5

6

Rated line

Lbs

3500

3000

2250

1890

1590

1370

pull per layer

Kgs

1590

1361

1022

859

722

622

Cumulative

Ft

4.6

4.9

11.5

19.3

28.5

30.1

Cable capacity

M

1.4

1.5

3.5

5.9

8.7

9.2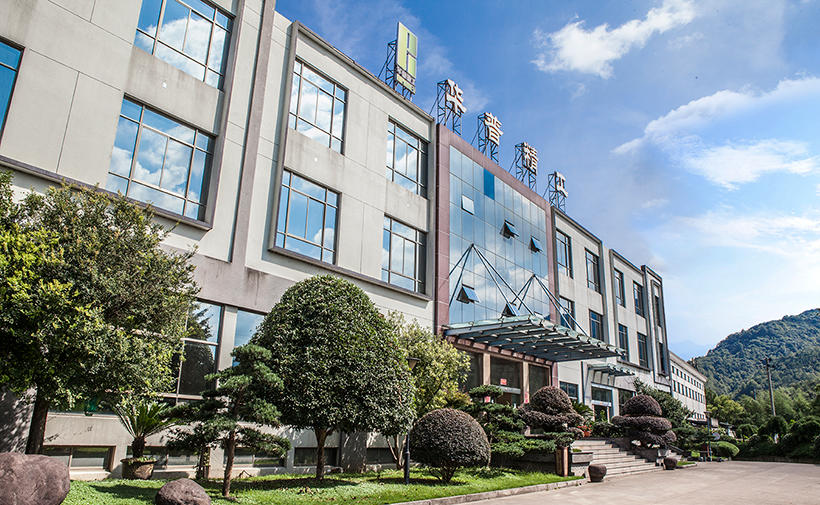 Ningbo Hipower Precision Technologies Co., Ltd., formerly known as Ningbo HaoChuang Precision Machinery Co., Ltd., is leading
China Vehicle mounted ATV winch-P3500 suppliers
and
OEM/ODM Vehicle mounted ATV winch-P3500 company
specialized in electric winches and high pressure washer accessoires. Our factory covers an area of 20,000 square meters. We're certified to ISO9001:2008 international quality management system. Also we pass through SGS auditing service each year. We're a very formal factory.
We have strict quality control of raw materials, components and finished products. All custom Vehicle mounted ATV winch-P3500 are delivered to customers after tight inspection and test. With experienced engineers, trained workers and professional sales team, we are sure your every specific request will be satisfied.
Our products are exported to all around the world. Our products have been recognized by our customers for good quality and competitive price. We are devoted to provide more "High Power" products to more customers. Welcome to visit our factory at any time.
We have a strong desire that we can double-win with our customer.