PRODUCT DETAILS
Material: Mild Steel
Specification: 4T
Finish: Powder finishing
Snatch blocks reduce the load placed on a winch when performing a recovery or to avoid damage when changing the direction of the cable.
The snatch block has two outer steel casings which swivel apart and allow the winch cable to be placed over the pulley wheel. Attach snatch blocks to appropriately rated recovery accessories such as tree trunk protectors or extension straps. Connection should be made using rated Bow or D shackles through the eyelets on the two outer casings of the snatch block.
Snatch blocks increase the pulling capacity by 1.5 times for each snatch block used. When using a snatch block your line pull speed is reduced.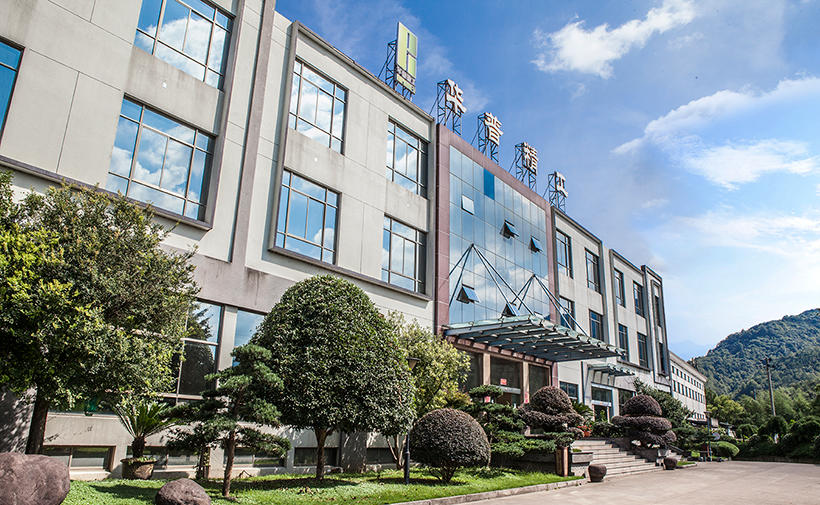 Ningbo Hipower Precision Technologies Co., Ltd., formerly known as Ningbo HaoChuang Precision Machinery Co., Ltd., is leading
China Off-road accessories-4T Snatch Block suppliers
and
OEM/ODM Off-road accessories-4T Snatch Block company
specialized in electric winches and high pressure washer accessoires. Our factory covers an area of 20,000 square meters. We're certified to ISO9001:2008 international quality management system. Also we pass through SGS auditing service each year. We're a very formal factory.
We have strict quality control of raw materials, components and finished products. All custom Off-road accessories-4T Snatch Block are delivered to customers after tight inspection and test. With experienced engineers, trained workers and professional sales team, we are sure your every specific request will be satisfied.
Our products are exported to all around the world. Our products have been recognized by our customers for good quality and competitive price. We are devoted to provide more "High Power" products to more customers. Welcome to visit our factory at any time.
We have a strong desire that we can double-win with our customer.