PRODUCT DETAILS
The winch is powered by a motor that is either electric or hydraulic, and it uses a cable or rope to pull the vehicle or object out of its stuck position. The cable or rope is typically attached to the vehicle or object using a hook or other attachment point.
Portable recovery winches are commonly used by off-road enthusiasts, as well as by emergency responders, tow truck operators, and other professionals who need to recover vehicles or objects in difficult or inaccessible locations. They can be used to recover vehicles that are stuck in mud, snow, or other soft terrain, as well as to pull vehicles out of ditches, over embankments, or up steep inclines.
When using a portable recovery winch, it is important to follow proper safety procedures, such as wearing protective gear, using appropriate anchor points, and maintaining proper tension on the cable or rope to avoid slippage or other accidents.
Specification
Rated line pull
13000lb (5897kg) single line
Motor
6.6hp/4.85kw,series wound 12V
Control
Remote switch, 12ft (3.7m) lead
Remote Control
Included
Gear train
3 stage planetary
Gear reduction ratio
217:1
Clutch
Rotating clutch
Braking
Automatic load-holding brake
Drum size
Ø2.5″*L8.8″ (Ø63.5mm*L224mm)
Rope
Ø10mm*28m
Fairlead
Aluminum hawse
Wireless Remote control
Optional
Battery recommended
650 CCA minimum for winching
Battery leads
2 gauge, 72" (1.83m)
Finishing
Black, dark grey coating
Overall dimension (L*W*H)
526.3*160*179mm
Mounting bolt pattern
254*114.3mm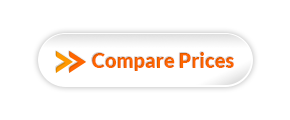 13000LBS LINE SPEED AND AMP DRAW (FIRST LAYER)
Line pull lb(kg)
Line speed ft/min(m/min)
Current(A)
0
35.5(10.82)
67
4000(1814)
15.19(4.63)
198
6000(3310)
12(3.66)
261
8000(3629)
9.84(3.0)
320
9500(4082)
6.59(2.01)
350
11000(4970)
8.07(2.46)
370
13000(5897)
7.15(2.18)
405
13000LBS LINE PULL AND CABLE CAPACITY
Layer of cable
1
2
3
4
Rated line
Lbs
13000
9210
8030
6894
pull per layer
Kgs
5897
4178
3642
3123
Cumulative
Ft
20.3
42.6
72
85.5
Cable capacity
M
6
13.2
22.1
26
Weight and Package
Net Weight
25KG
Gross Weight
26KG
Package
Foam carton 60x34x25cm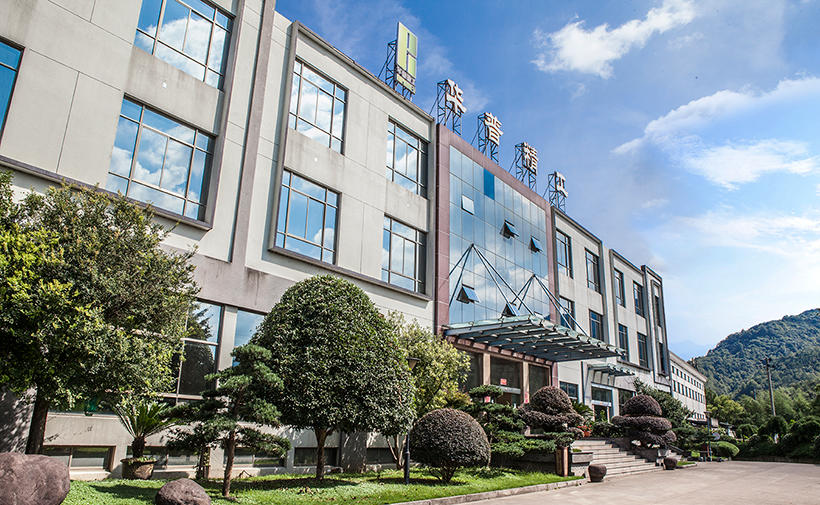 Ningbo Hipower Precision Technologies Co., Ltd., formerly known as Ningbo HaoChuang Precision Machinery Co., Ltd., is leading
China Off road winch-SC13.0WX synthetic rope suppliers
and
OEM/ODM Off road winch-SC13.0WX synthetic rope company
specialized in electric winches and high pressure washer accessoires. Our factory covers an area of 20,000 square meters. We're certified to ISO9001:2008 international quality management system. Also we pass through SGS auditing service each year. We're a very formal factory.
We have strict quality control of raw materials, components and finished products. All custom Off road winch-SC13.0WX synthetic rope are delivered to customers after tight inspection and test. With experienced engineers, trained workers and professional sales team, we are sure your every specific request will be satisfied.
Our products are exported to all around the world. Our products have been recognized by our customers for good quality and competitive price. We are devoted to provide more "High Power" products to more customers. Welcome to visit our factory at any time.
We have a strong desire that we can double-win with our customer.